The Prima 25W 24V is a high-tech professional spotlight delivering high luminous intensity (4,200 Lumens), glare-free and with optimum, even illumination. Available in 24V and 230V versions.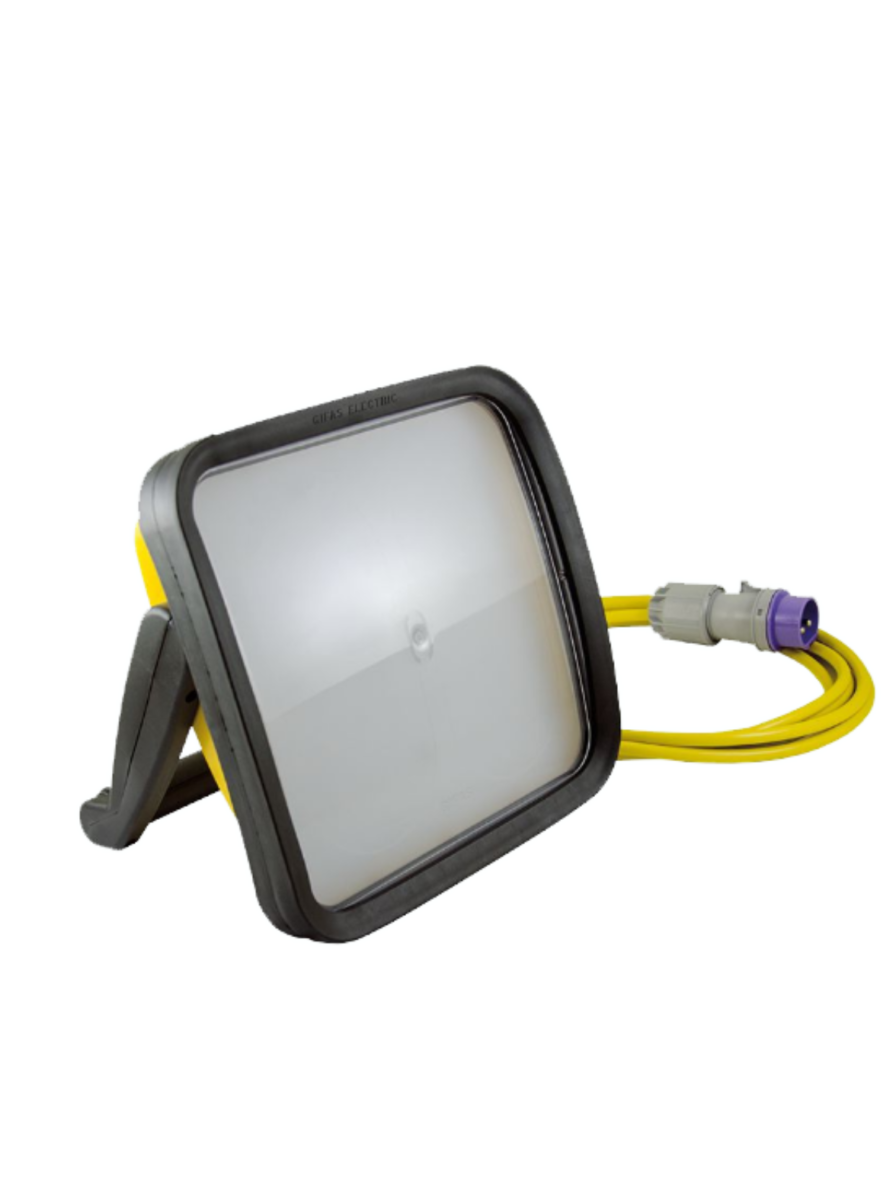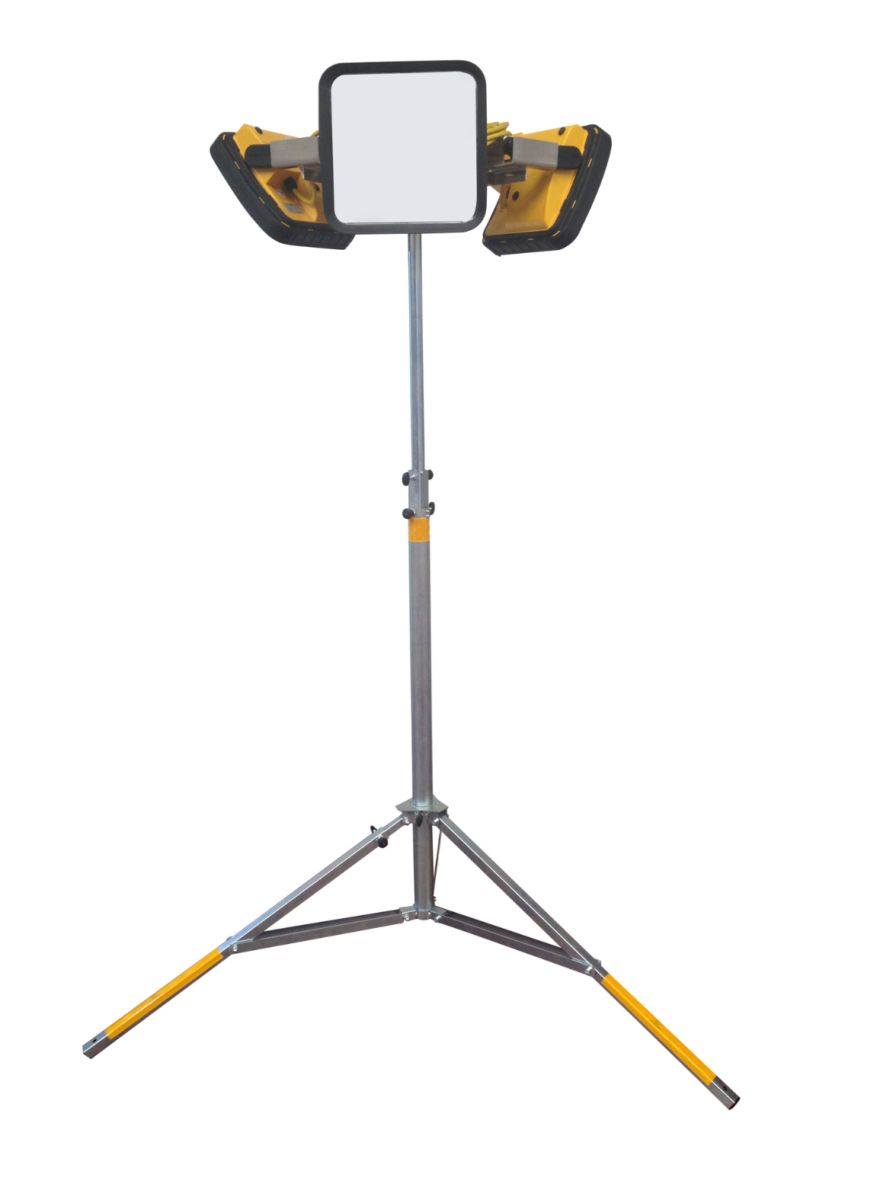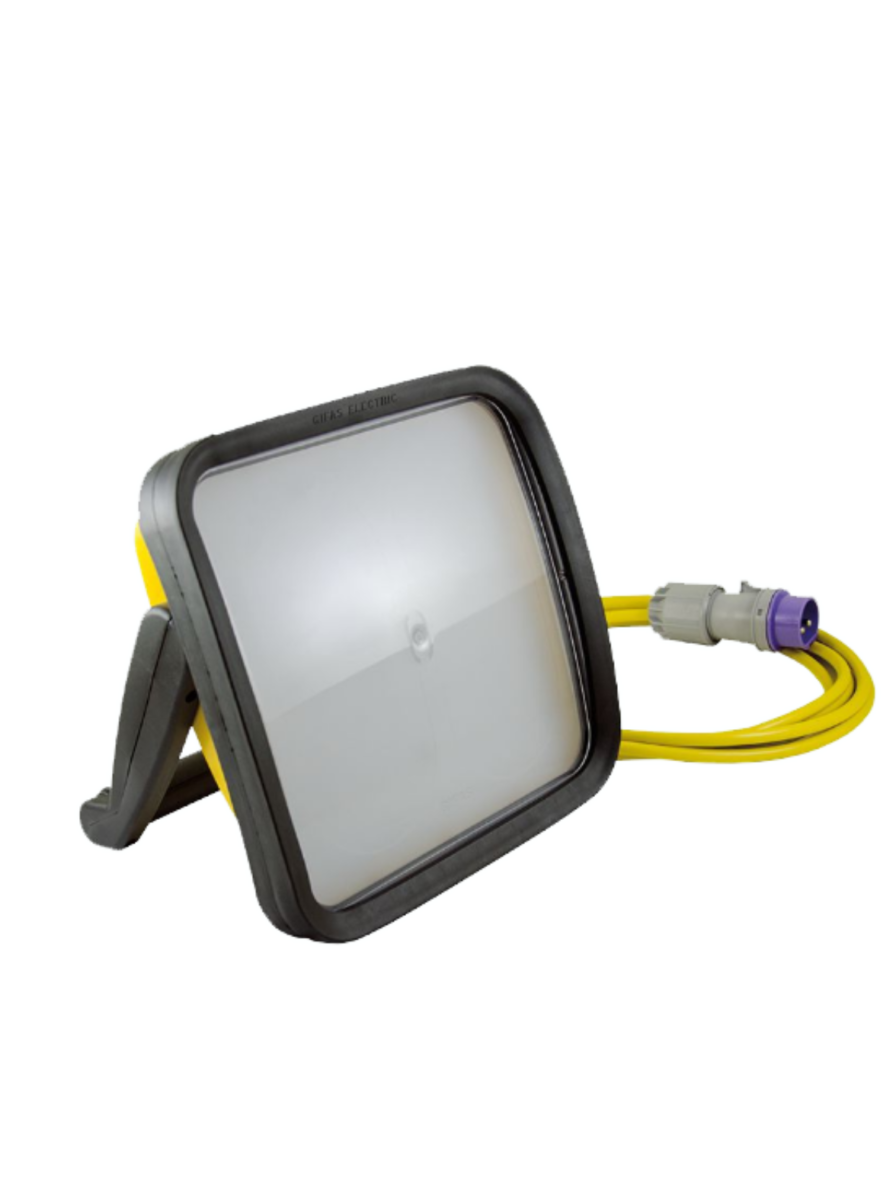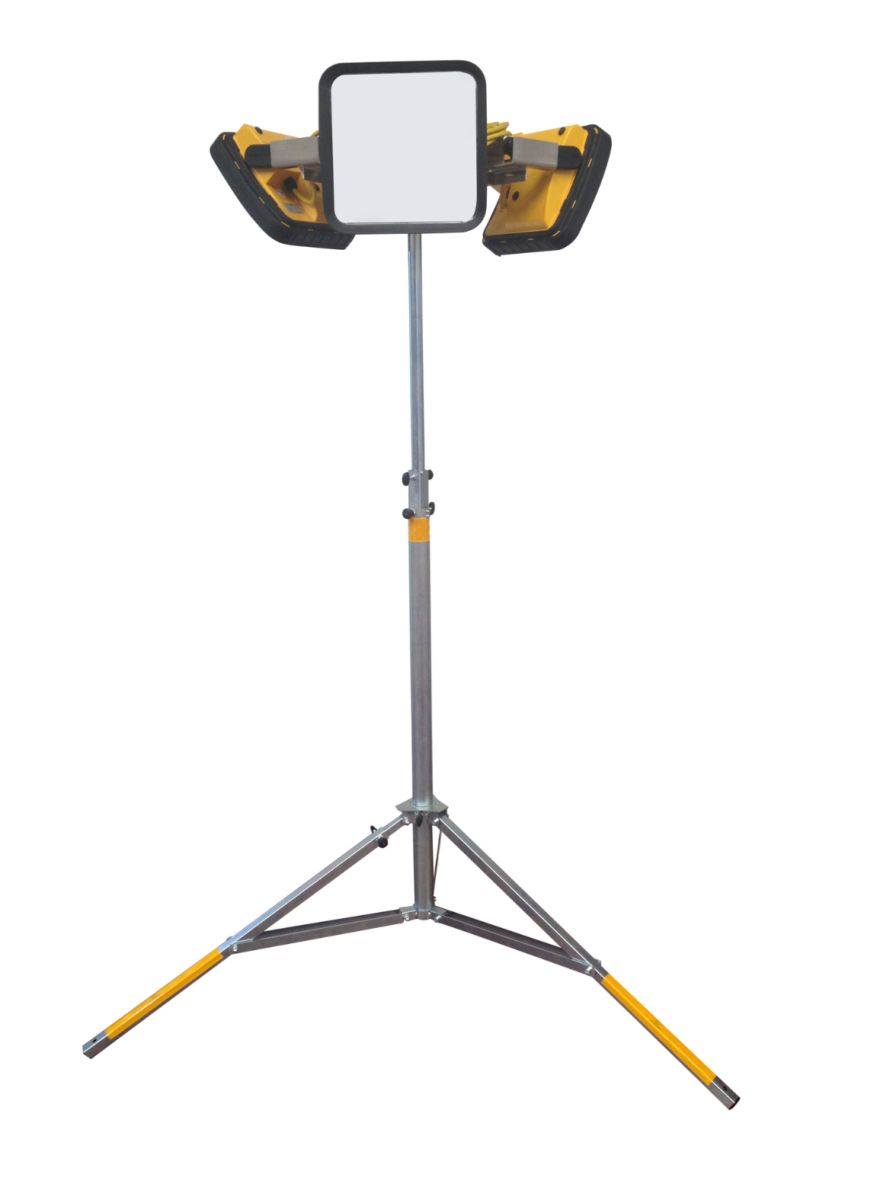 A powerful and robust mobile projector
The advantages of this Prima mobile projector :
Customizable (reliable, length / type of cable, connectors, magnetic device...)
Available in 24V (safety voltage) or 230V
High, homogeneous, non-glare light output (4,200 Lumens)
Very robust and waterproof (connectors up to IP67)
A WATERPROOF PROJECTOR THAT WITHSTANDS THE HARSHEST ENVIRONMENTS
The Prima is a professional projector of high technicality delivering a great luminous power (4 200 Lumens) anti-glare and lighting in a homogeneous and optimal way.
Its practical use allows different positioning: placed on the ground horizontally or vertically, on a telescopic tripod, magnetized with a magnetic device, suspended or fixed to the wall. It is available in 24V and 230V.
Extremely robust, both in terms of the polycarbonate casing and the LED lighting, the Prima withstands all the shocks associated with construction sites in the most difficult environments requiring resistant products. Its satin makrolon cover ensures perfect water and dust tightness.
Prima can be found in industrial maintenance, industrial boiler cleaning, aeronautics, nuclear, asbestos removal, water treatment and petrochemical industries.
Labérine supplies spare parts for our range of construction projectors and also offers a repair service.
The Prima projector is available in several versions: 
The Prima projector is available in 24V/25W or230V/30W in non-reliable or reliable version . A reliable projector is equipped with a socket to supply the projectors to each other.
The projectors can be configured according to your needs:
Cable length: 5m, 10m, 15m or 20m,...
Cable type: Flexible cable HO7RNF 2×2.5² / ML, Flexible cable HO7RNF 2×4² / ML,...
Connections : NF, CEE IP54, CEE IP67, Marechal, ...

Accessories offered below.
Mobile projector accessories:
The telescopic steel tripod allows to climb from 1m to 3,5m. It is available in single version to fix 1 projector or double version to fix 2 projectors
The magnetic holder with swivel bracket and 2 magnets 540N
Metal plate fixed to the back of the projector with 2 magnets 540N
Accessories for wall mounting
Accessory for ceiling mounting
The technical characteristics of the projector :
Light power : 4 200 Lumens
Degree of protection: up to IP67
Voltage: 230V or 24V AC/DC
Yellow, impact-resistant polycarbonate case with black rubber edges
Handle used as a support and to lock the lamp in the desired position
Satin makrolon lid: shock and impact resistant and water and dust proof
High on/off cycle resistance ( > 1 Mio )
Low energy consumption at high light output
Very resistant to shocks
Dimensions (WxHxD): 305 x 295 x 110 mm
Weight : 2,3 kg - 3 Kg
Discover all ourlighting products for professionals, as well as our other models of mobile projectors on the Laberine site.
You wish to be advised in the choice of your projectors?